Completely over the moon about my Josie's review in the New Yorker: "Butter on the Latch," the first feature by Josephine Decker … on a tiny budget, with basically three actors and a scant crew—is an utter exhilaration of cinematic imagination, a pure high of invention. "Decker reinvents the cinema from without" fuck. yes. I love you, woman!
The Shed: A Storytelling Salon: The Shed: Fall -... →
theshedstorysalon: The Shed has been, for us, about coming together first, as a collective, and then telling stories. Instead of trying to break down the wall between performer and audience, we choose to never build that wall in the first place and we've strived to create an environment of comfort and…
1 tag
2 tags
"In an age when our frontiers are digital, the criminal system threatens..."
– Tim Wu in The New Yorker
2 tags
1 tag
"This is a social hack," says Laura Hanna of Strike Debt. "A lot of people didn't..."
– The Rolling Jubilee Mails its First Debt Forgiveness Letters - New York - News - Runnin' Scared (via anxiaostudio)
AT LEAST WE'LL ALWAYS HAVE LOUD MUSIC
"The dominant social networks of the future may not even be formal organizations,..."
– http://www.fastcoexist.com/1681061/what-the-world-will-look-like-in-2030-as-predicted-by-the-government
2 tags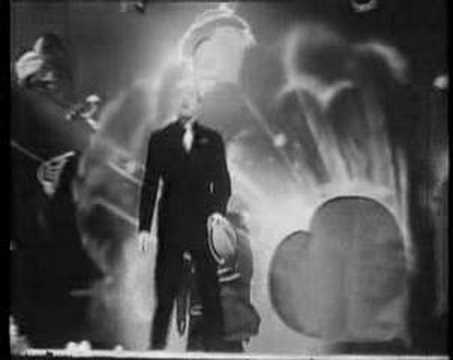 1 tag
How to Kiss - Guidelines from 1942 Life Magazine →
Thank you for sharing these tips pith.